About Us
Your worldwide Partner for the Metal Forming Industry
SizTech was founded in 2019 by a dedicated group of people with decades of experience in the metal forming industry. Our dynamic team has gained their experience from other machine manufacturing companies in the past. Together, we work closely with our customers to turn application ideas into realities.
SizTech is an innovative process designer and machine manufacturer of manual and automatic metal forming equipment. We develop forming (sizing) technology for the automotive, aerospace, energy (forging), power generation and pipe industries.
SizTech's philosophy differentiates ourselves from others. Our basis is our customer's product or application, for which we develop a process, and based on the process, we design a customized machine necessary for this process.
Our processes are supported by forming (sizing) technology, for which we build expanders, shrinkers, expander shrinker combination machines and rotary roll-formers.
We believe in customer service. We strive to offer responsive and informative feedback to all inquiries with professionalism. Our network is valued and based on personal relationships and trust. We offer know-how, innovation, and high quality manufacturing internationally to support the metal forming industry.
Vision
We want to be the market leader, trusted and respected, in offering metal forming solutions.
Mission
SizTech's know-how and trustworthy relationships will lead to the success of our global customers – our greatest asset.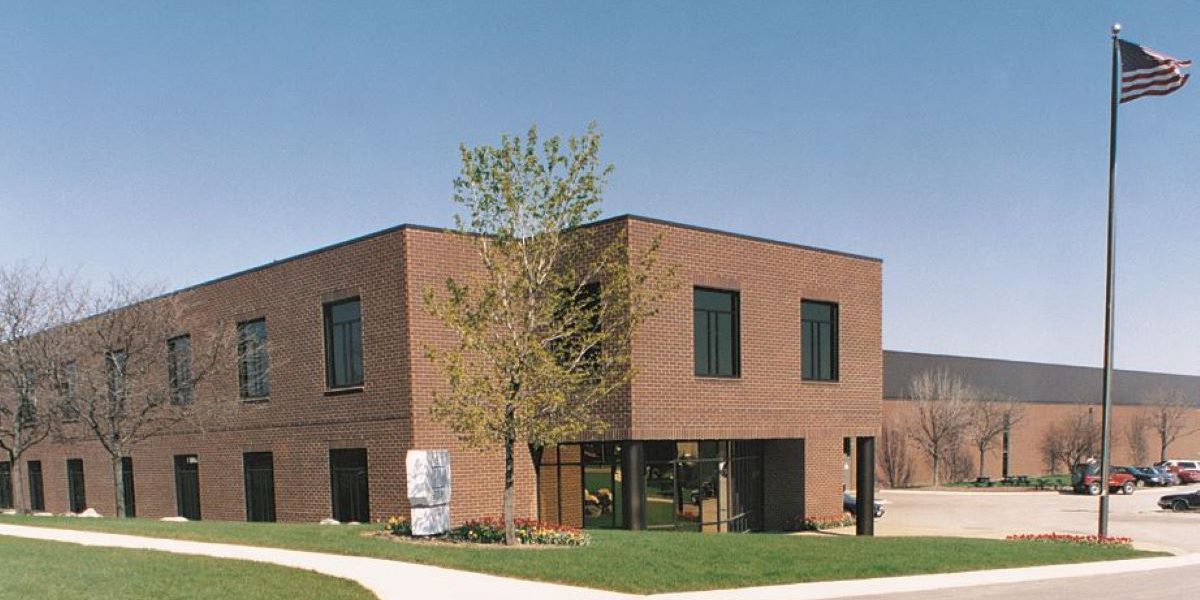 Itasca Illinois
We are located in Itasca, Illinois, under the roof of the RDI group, with great manufacturing, assembly and service.